If you want to become a lawyer and practice law in your state, then you will need to take something called the bar exam to do so. The bar exam consists of multiple-choice questions, performance tests, and essay questions.
However, taking the bar exam is not something you can just decide to do, you will need to earn a degree first from a law school before taking the exam, plus conduct a period of study between graduating and sitting for the exam. It is also a prerequisite to take the MPRE (Multistate Professional Responsibility Examination) before the bar exam to measure law students' knowledge and understanding of entrenched standards in relation to a lawyer's professional conduct.
So, if you are ready to take the bar exam and have completed your degree at one of the law schools in the state or territory you want to be a lawyer in, but you are nervous about how hard it is, and what you should do to not fail, then you will want to read on for some tips.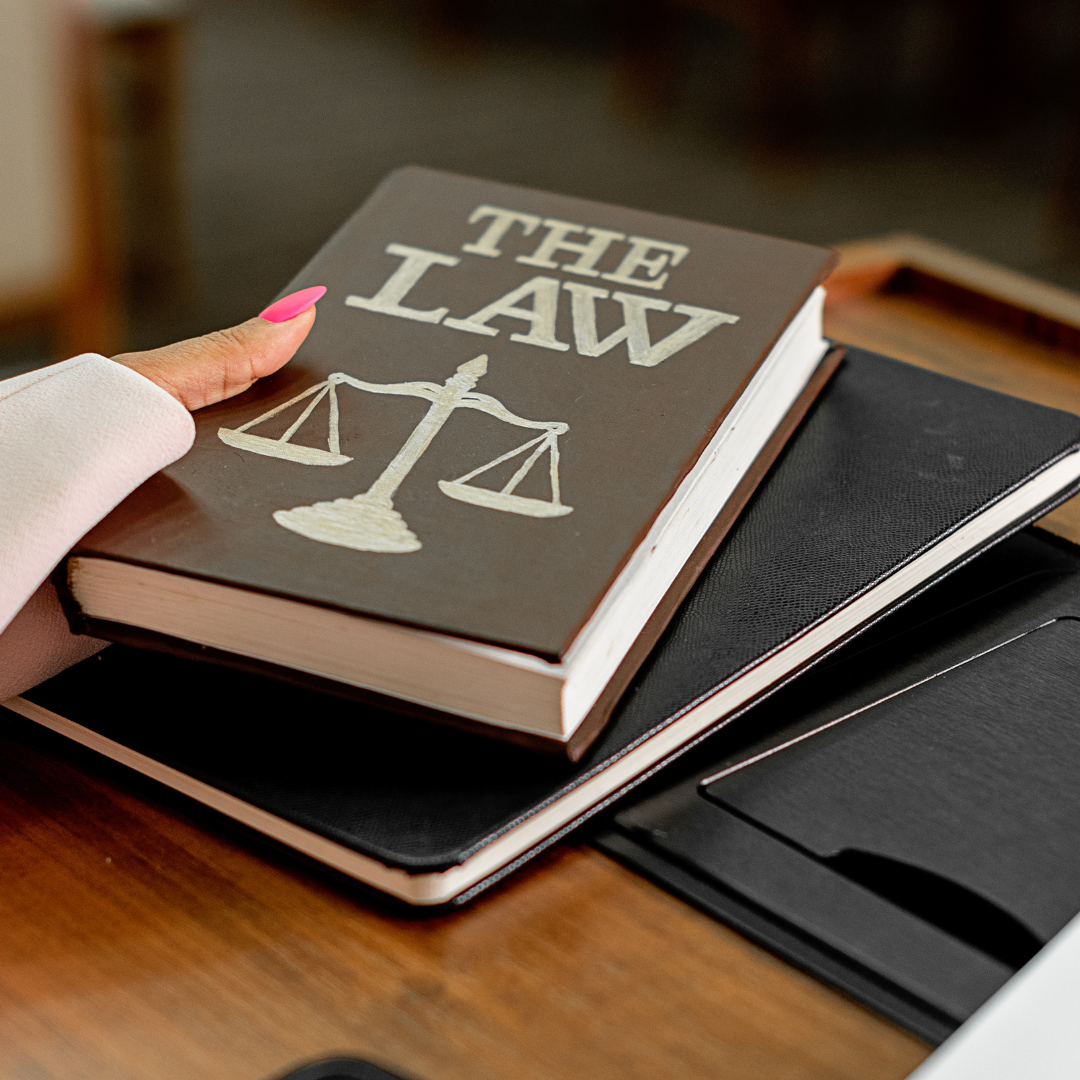 What to expect on the bar exam
According to the website Test Prep Insight, the bar exam will include 200 multiple-choice questions on things such as criminal law, civil procedure, real property issues, as well as contracts and sales. There will be a written component as part of the exam that will vary by state, and it will take on average around two days which can be extended to three days.
It is essential that law students take practice tests as well as practice exams to help them prepare as much as possible so they have a good chance at passing the bar. It is a difficult test, and that initial intimidation can be jarring, but if you study efficiently and use the right up to date study materials then you will have a good chance at passing.
Uniform Bar Exam & State Bar Exams
These two exams are quite similar and are hard to differentiate between, but there are some differences that would be beneficial for future lawyers to know.
Uniform Bar Exam (UBE)
This standardized bar exam is accepted in 37 jurisdictions and was created by the National Conference of Bar Examiners (NCBE). The majority of law students will take this test according to sites like The Bar Exam. It normally does not take longer than 12 hours.
There is flexibility in taking this exam, as you are able to do the test in one jurisdiction and then transfer it to another UBE one so you are able to be employed in a variety of places instead of just one. You will then not need to retake the state bar exam when in other jurisdictions.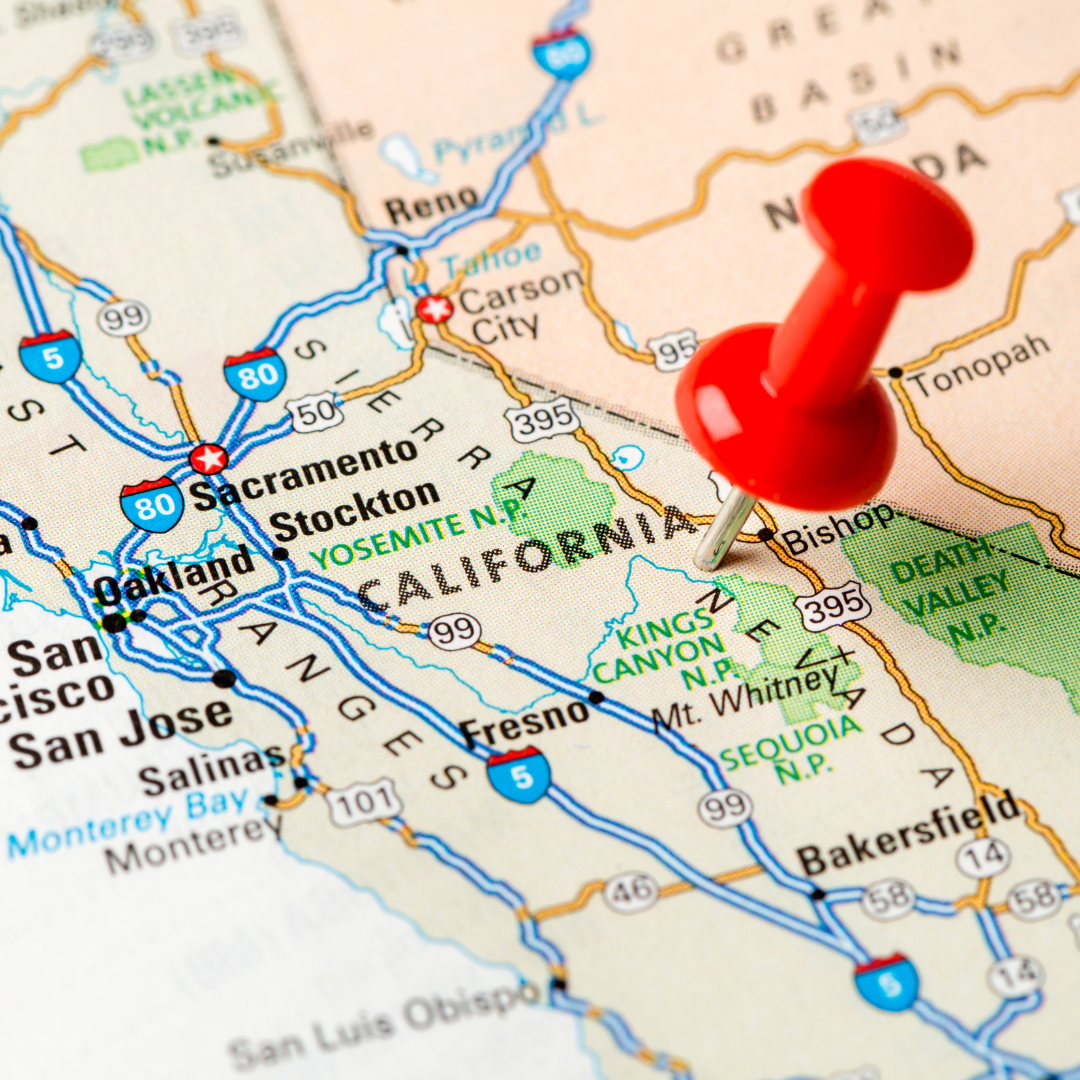 Sections of the UBE
There are multiple sections of the UBE for law students to take, with state bar exams having some of these sections next to their specific law questions.
Multistate Bar Examination
This is a 200-question exam. It will last for one 6-hour block and will have 100 questions in the morning, and then a further 100 during the afternoon (3 hours each). Out of the 200, only 175 questions are marked with 25 of them being experimental.
It is normally taken on the last Wednesday in February and the last Wednesday in July of each year. The only jurisdictions that the MBE is not administered are Louisiana and Puerto Rico.
The subjects that are put on the MBE are:
Torts
Constitutional law
Civil Procedure
Real Property
Criminal Law and Procedure
Evidence
Contracts and Sales
Multistate Essay Examination
Test takers will take this exam to see how they can communicate in writing in an effective manner. It will take 3 hours and includes 6, 30-minute essay questions that will have students making sure they know the difference between information that is relevant and non-relevant. They will also need to look at factual scenarios and identify any legal issues in them, then develop a written analysis of these issues.
It is taken on the Tuesday before the last Wednesday in February and July each year. Similar to the MBE, there are jurisdictions that do not administer the MEE, these are Louisiana, Puerto Rico, Florida, Georgia, Virginia, California, and Nevada.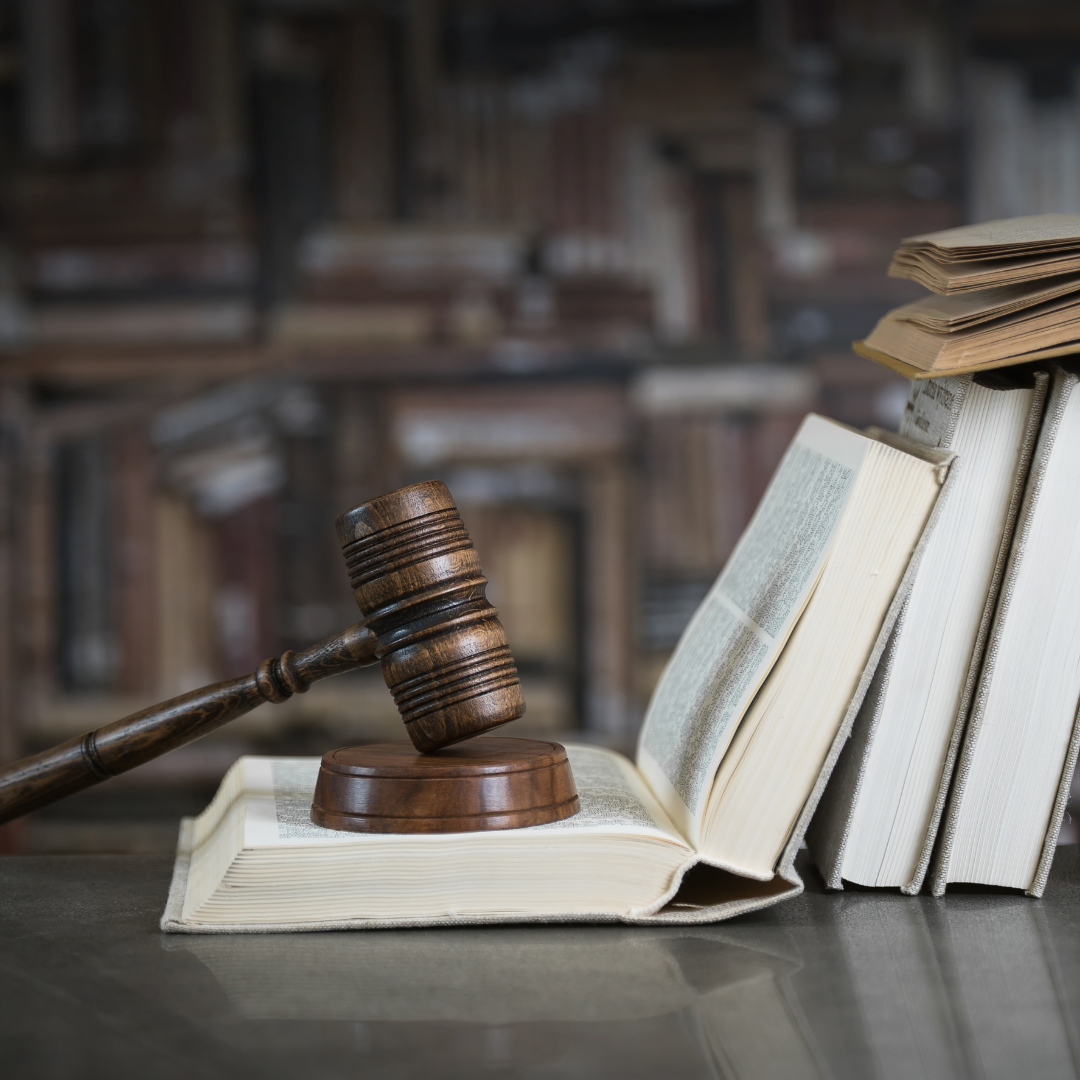 The test areas on the exam are:
Torts
Family Law
Constitutional Law
Contracts
Multistate Performance Test
This exam will consist of 2 90-minute exams, this is where students will need to apply their real-life lawyer skills by completing a task that an attorney will need to handle. For example, composing a closing argument within a specific time limit. This will take 3 hours, and be given on the same day that students take the MEE.
Bar examiners will potentially use this test to determine the competence of the student to see if they are fit for practicing law. The states that do not administer MPT are Puerto Rico, Florida, Louisiana, Virginia, California, and Nevada.
The tasks you may be asked to complete are:
Preparing a statement of facts
Preparing a closing argument
Drafting a will
Writing a memo
State Bar Exam
This is an exam that is conducted by individual states. California is a notable state that has its own bar exam. The connection with the UBE is that state bar exams will have nearly all the contents of it, however, some sections will cover specific topics/questions that are linked to the state they are in. This will also take longer than 12 hours and will typically be spread across three days.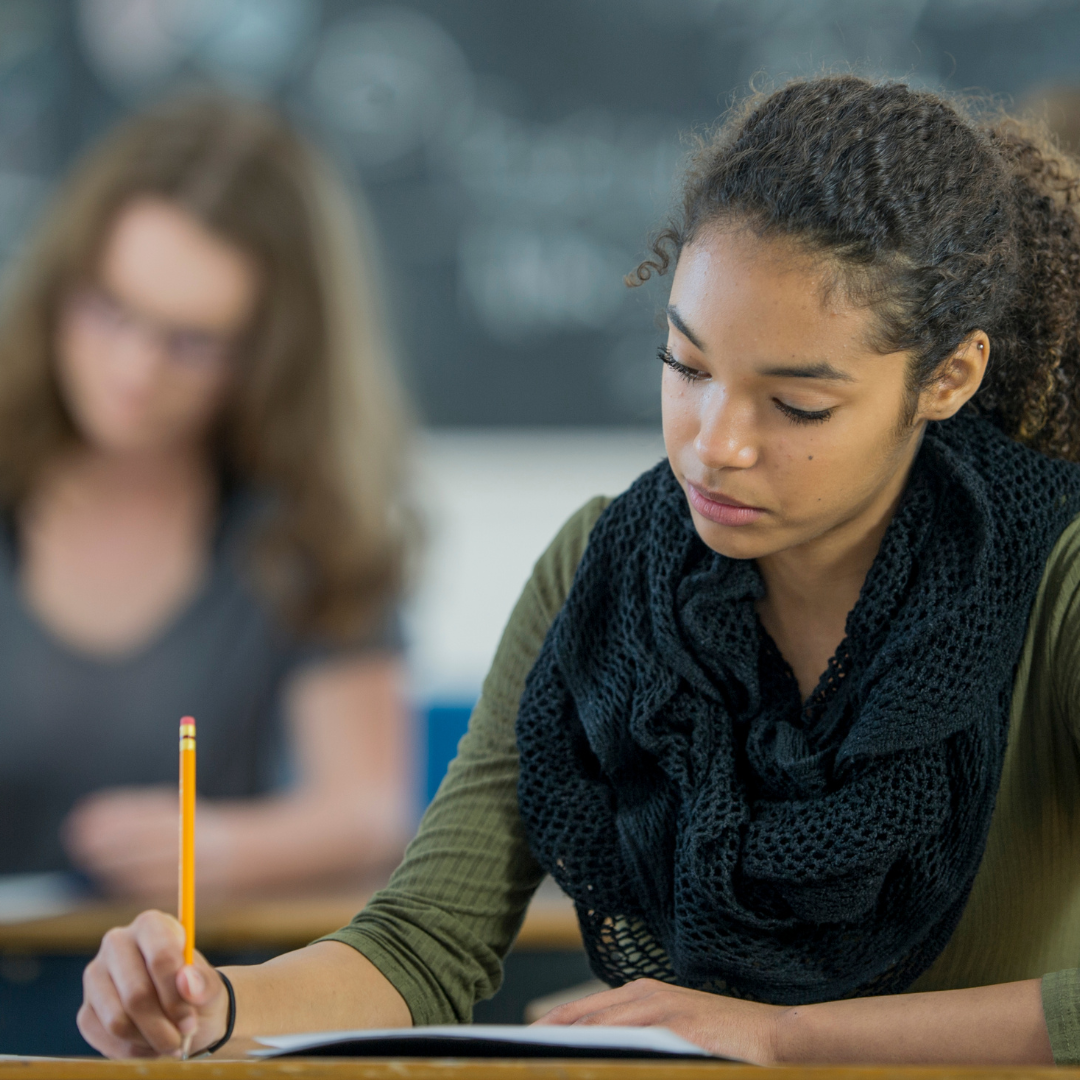 Why do people fail when they take the bar exam?
There are a few reasons why someone may fail the bar exam, which could cause them to take the bar exam multiple times to get it right, however, it is worth mentioning that some states will have limits on how many times it can be taken. It is essential to check in your state about how many times you can take the bar exam, so you are prepared in case you do fail.
There are three categories that these limits will fall under –
No Limits: You can sit the bar exam as many times as you want. (California, Alabama, Ohio, Michigan)
Discretionary Limits: This can be between 2 and 6 times, however, you can get special permission for some more bar exam attempts from the state bar. But this may only happen if extraordinary circumstances were to occur that would allow going over their imposed limit. (West Virginia, Texas, Virgin Islands, South Dakota, South Carolina)
Hard Limits: These are stringent limits. If a student does not pass the bar exam after a certain amount of times, then they are not allowed to take that specific one again. There are no special permissions given to this limit. (Kansas, North Dakota, Rhode Island)
The ways law students fail
The bar exam is not something that should be taken lightly, and any first time test takers will be feeling the stress of trying to pass the difficult bar exam. Before taking the exam, you may be frantically Googling "how many times can you take the bar exam?" just in case you fail, but with the right bar exam prep you will get there.
Not studying efficiently.
A first attempt bar exam with a pass is something that all law students aspire to get, but if they do not study efficiently then they will miss out. Doing a targeted study session will help you prepare for this important exam. As a law student, you know how important it is to study for your exams.
Whatever state you are taking the bar in, you will need to ensure that you are reading up on their current laws, not just well-known laws. Some states may provide essay topics ahead of time for you to look over, however, this is not a guarantee, so do not assume they will. If you are taking the California bar exam then you will not know what the topics will be, so you need to know everything backward and forward.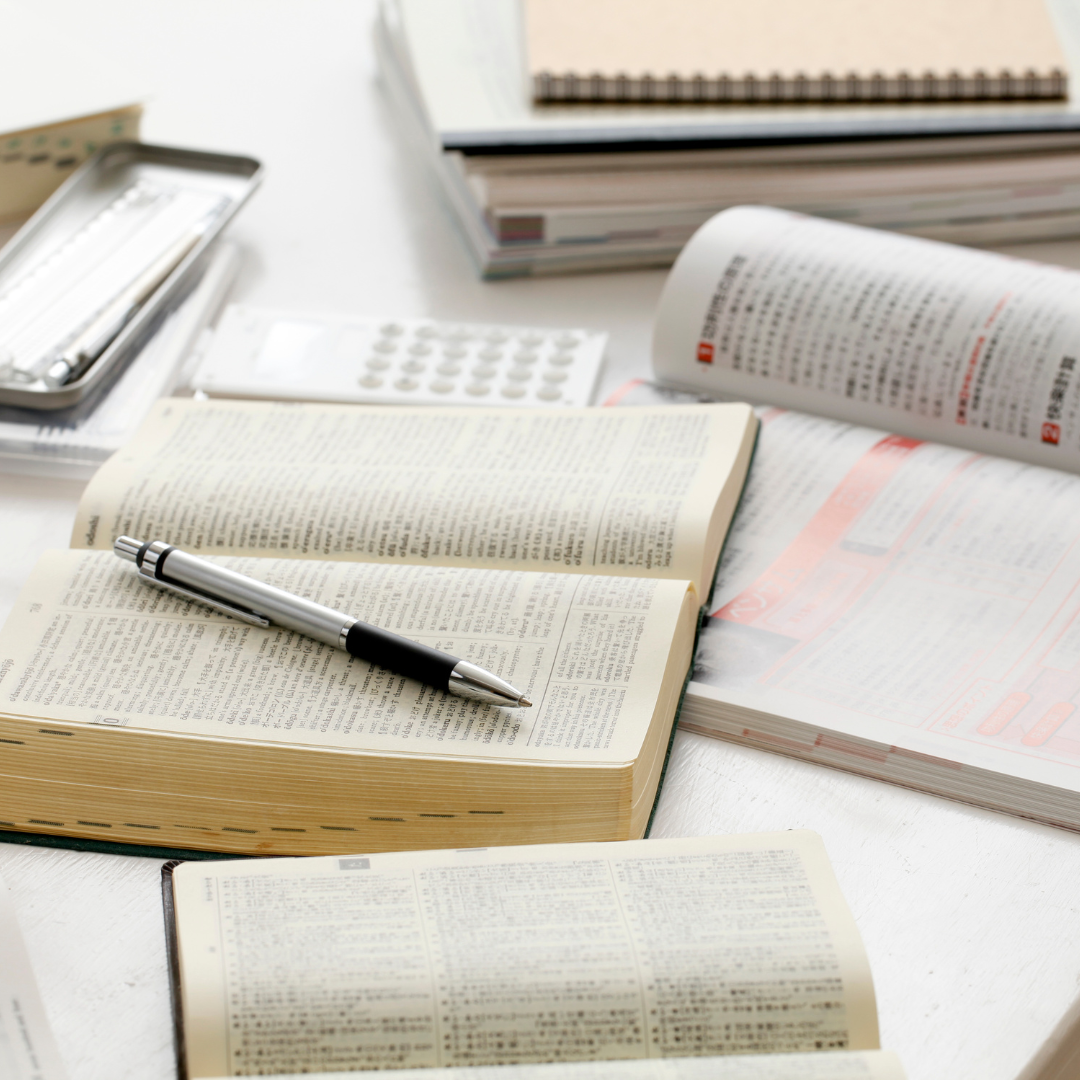 Disregarding practice tests
How hard is the bar exam you say? Well, it will be even harder if you do not take some practice tests to get your brain working and focused. Putting your knowledge to the test to take the bar exam will help you work through what you need to and prep what you may say.
You may come across some multiple-choice questions that do not just have one correct answer, this is where your thinking skills come in. You will need to look at it from different angles and come up with the best answer you can give. Practice tests will help you figure that out and provide you with expanding your thinking.
Approaching the exam like every other
The bar exam is not like other tests you have taken when you were in school or college, it requires you to use your critical thinking skills and apply your knowledge of the law to real-life scenarios so you can show that you are able to put it all into context.
Taking on too much information
Too much is not good. If you take on pages and pages of information, is it even going in? Probably not. You can overwhelm yourself, especially if other people are giving you pointers and telling you what to do.
You need to give yourself a plan of what you will be studying and how you are going to section it out for you to study, so you feel confident in your choices. You may want to look into a bar exam prep course to help you with studying as it will provide you with many practice tests to get you ready.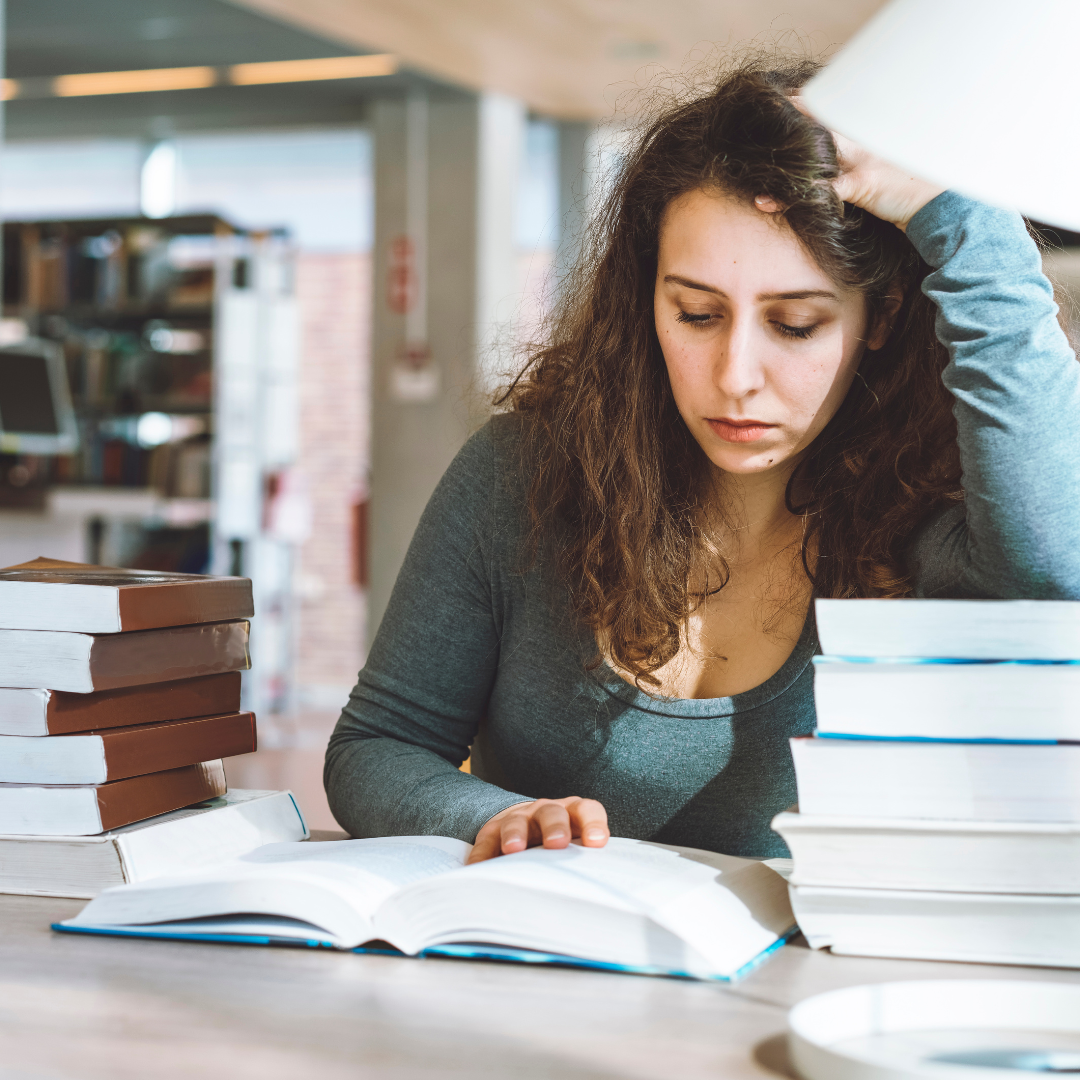 Passing Rates
Down below are some pass rates for a handful of states. If you want to know more about the passing rates for your state and why they are like that, you can do some more research into the specifics on websites like Crush the Bar Exam.
Highest Pass Rates
Oklahoma: 86.9%
Iowa: 86.3%
New York: 83.92%
Utah: 82.61%
Kansas: 81.51%
Lowest Pass Rates
South Dakota: 68.18%
California: 66.19%
North Carolina: 65.22%
Arizona: 63.99%
Puerto Rico: 40.25%
Conclusion
As you can see, the passage rate varies according to the state and what the test entails. If you are ready to take the bar exam and you are willing to keep at it no matter what, even if you have to take it a number of times, then your determination should get you through. Be prepared. Read up on criminal procedure, different laws, and local laws, so you can walk in there confidentially and ready to take it on.